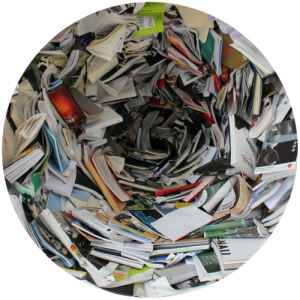 No attorney can handle every case that crosses their desk, so referrals are a very important part of the legal profession.  Referrals help insure that clients get the best representation while also creating valuable partnerships among attorneys and firms.  But some firms are losing out on referral fees by not tracking referrals and automating follow up.  Even the most diligent attorneys can occasionally forget where a case originated, so it's incumbent on all attorneys to provide those gentle reminders.
2B-LAW 365, built on Microsoft Dynamics 365, helps streamline this whole process.  If a lead is not a good fit, simply convert it to a Referral, record to whom the case is sent, and set a follow up date.  That's it!  2B-LAW 365 will automatically create a task in your Outlook to follow up.  2B-LAW 365 also provides a centralized list of all matters that you've referred out and their status. Quickly see what cases you've referred, estimated fees, and more.  Over time, you'll build valuable data showing who is handling these matters best and how this affects your bottom line.
Save time and hassles!

Convert a Potential Client to a Referral in just one click

Simply set a follow up date, and let 2B-LAW 365 handle the rest

No need to create a reminder separately.  Simply plug in the date, and 2B-LAW 365 creates a reminder in your Outlook to follow up

Keep all your referrals in a central place

One central go-to place that gives you everything you need to know.

Determine who your best partners are with hard data

Build a database of outcomes showing which attorneys provide the best service

Bring in more money by not letting Referrals fall through the cracks!
Learn more about 2B-LAW 365 and see how it can benefit your firm!