Every company uses hundreds and maybe even thousands of assets on a daily basis. How are you currently tracking the details of each asset? The right solution will give you more detailed control over your assets and a greater return on your investment. If you are currently using Dynamics CRM, wouldn't it be nice if you could utilize the same system for asset tracking? Look no further! WIMS for CRM provides warehouse, inventory and ASSET TRACKING in Microsoft Dynamics CRM. The familiar interface will reduce the training time needed to get your users up and running. Add in an integrated mobile barcode scanner solution and you'll have the flexibility and speed you need to accurately track your assets.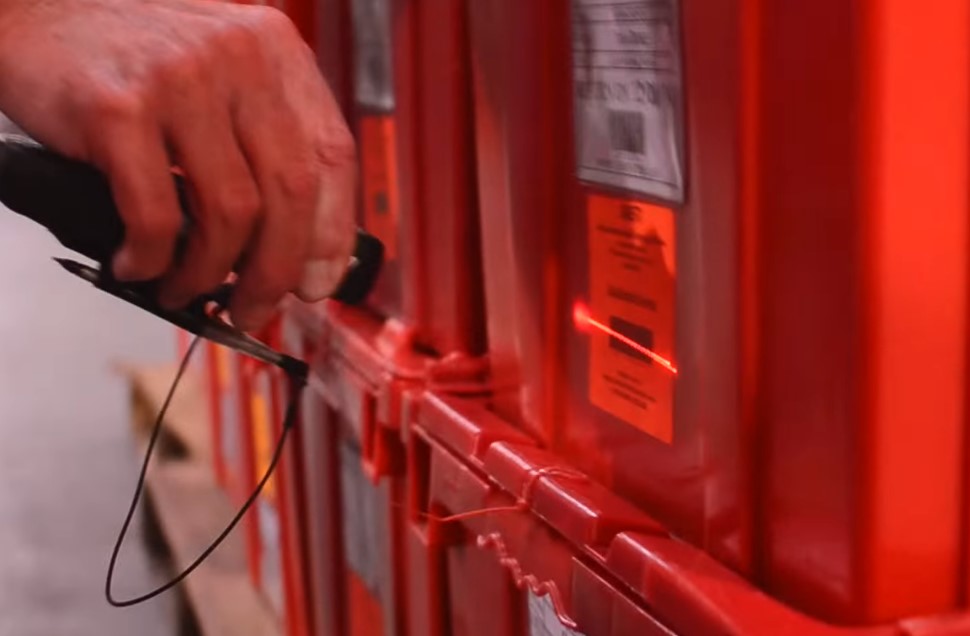 WHAT IS AN ASSET AND WHAT ARE THE MAIN BENEFITS OF AN ASSET TRACKING SOLUTION?
Assets are permanent objects that a business uses internally, like computers, educational materials, furniture or equipment. Each asset is always tracked as a unique item – no matter how many you have of the same item. It is important to track the details of each item like its location, purchase date, last maintenance date, and who currently is in possession of the item. Asset history is also an important piece of the asset detail. When you add mobile integrated scanners and software to the solution, you can speed up tasks such as check-in/check-out, assignment, stock count and more.
Because all businesses have an assortment of assets that they need to maintain, it's vital to have the right asset tracking solution in place. This system is the source of all your asset information and determines how you interact with this information. Once the information is in place, you can utilize the mobile barcode scanner, built-in workflow, calculations and reporting to ensure all assets get the attention needed with the benefits of:
Accountability: Easily track personal responsibility for company property
Productivity: Collect data faster
Accuracy: Eliminating human error
Insight: Reports and dashboards are built-in and easy to customize
>>TAKE THE NEXT STEP<<
An asset is different than inventory but WIMS for CRM can track BOTH! WIMS for CRM is a warehouse and inventory management solution built within Microsoft Dynamics CRM.  No matter what industry or line of business you're in, you have assets that need to be tracked.   The recorded demonstration will give you an idea of how you can begin tracking assets.  Every business is different and that's why Dynamics CRM is such a great platform – it's easy to mold to your exact business needs.  Complete the form below to schedule a live demo TODAY!