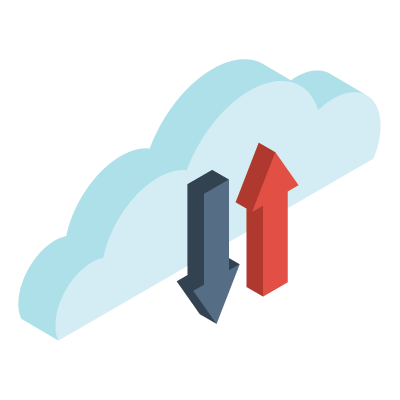 What was once impossible, is now possible
Many of you may be aware that Microsoft offers Yammer integration with CRM Online.  Yammer is Microsoft's "Enterprise Social Network" and provides a way for employees to communicate without e-mail.  Enabling Yammer for CRM Online is easy – too easy in fact.
According to Microsoft documentation, once Yammer integration is enabled, it is not possible to go back.  Yammer takes over the User Posts functionality of CRM Online and cannot be undone.  Until now!
So, I'll admit… We enabled Yammer integration for a customer, and it was not a good fit for them.  In hindsight, we should have tested it in a trial or sandbox environment.  We thought we were stuck with it and thinking of ways to bury it or rebuild the client's environment from scratch.  But on a whim, we decided to see if the new backup and restore capabilities of CRM Online might do the trick.
Sure enough it worked!  We created a manual backup, demoted the production site to sandbox, reset it, and restored the backup.  It worked!  And no data or customizations were lost!  This was a huge relief.
We cannot explain why this worked, but it did, and that's all that matters.  Clearly this integration information is not stored in the CRM database.  Otherwise, it would have been included in the backup.  I have seen a few threads in Microsoft support forums from users and partners in a similar situation.  If you found this blog in a search, give this a try!