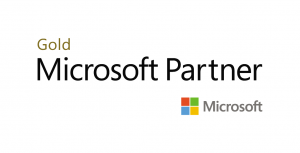 2B Solutions, Inc. specializes in custom building Dynamics 365 and mobile applications. We are a Microsoft Partner with competencies in Microsoft Mobility Solutions, Microsoft Business Solutions and ISV/Software Solutions.

ClickDimensions is the leading marketing automation solution for Microsoft Dynamics 365. Our fully native integration with Dynamics 365 not only eliminates the need for syncing systems, it delivers unparalleled access to CRM data for better segmentation, hyper-personalization and marketing success. ClickDimensions includes essential marketing tools like email marketing, campaign automation, web intelligence, surveys, web forms, social marketing and more to help Dynamics 365 users attract more leads, close more sales and more effectively engage customers.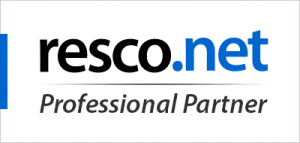 Resco is one of the global leaders on the mobile CRM market operating since 1999. Offering a range of cross-platform mobile CRM solutions to businesses of all sizes, its fully customizable market-favorite app, Resco Mobile CRM, enables you to work offline/online while nurturing customer relationships on the go. For more information visit, www.resco.net.