Reign in all aspects of your inventory tracking.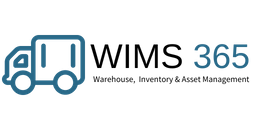 WIMS 365 - Software to Simplify the Management of your Store, Warehouse and Inventory
Are you currently using clipboards and spreadsheets to manage critical data? We can help. Need to replace an existing system that can no longer handle the growth of your business? Again, we can help. WIMS 365 is a customizable software system built on Microsoft Dynamics 365 to track and manage all elements of the warehousing, inventory and asset world.