Our add-ons enhance your NCR Counterpoint investment.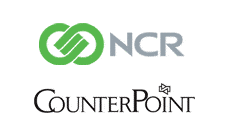 NCR Counterpoint Solutions
2B Solutions has been providing solutions that extend NCR Counterpoint for over a decade. These range from mobile applications which run on rugged barcode scanners and have offline capabilities to integration services with e-commerce and CRM systems. We are constantly adding additional features and enhancements to all of our products and services. We enjoy working with Counterpoint partners as well as end users.