2B-Events 365 -Ticket tracking made easy.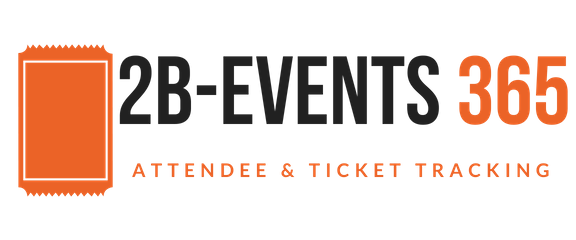 Event tracking using 2B-Events 365.
2B-Events 365, our custom attendee and ticket management solution, helps track just about anything at an event. Check-in attendees, track session and conference attendance and verify tickets. This solution is built on Dynamics 365 and is customizable for your event's needs.