Give your customers instant access to item information.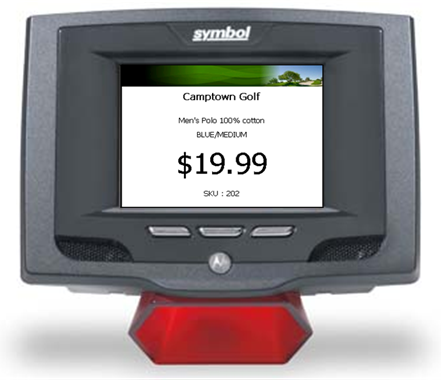 Price Check/Gift Card Kiosk
2B-PriceChecker is a self service kiosk solution that streamlines your operations and delights your customers!
Direct real-time connection to your CounterPoint database.

Display your company logo or other info on the always visible header

Scanned item will display the price (including applicable price rules), description and SKU.