2B-Inventory - all your inventory in the palm of your hand.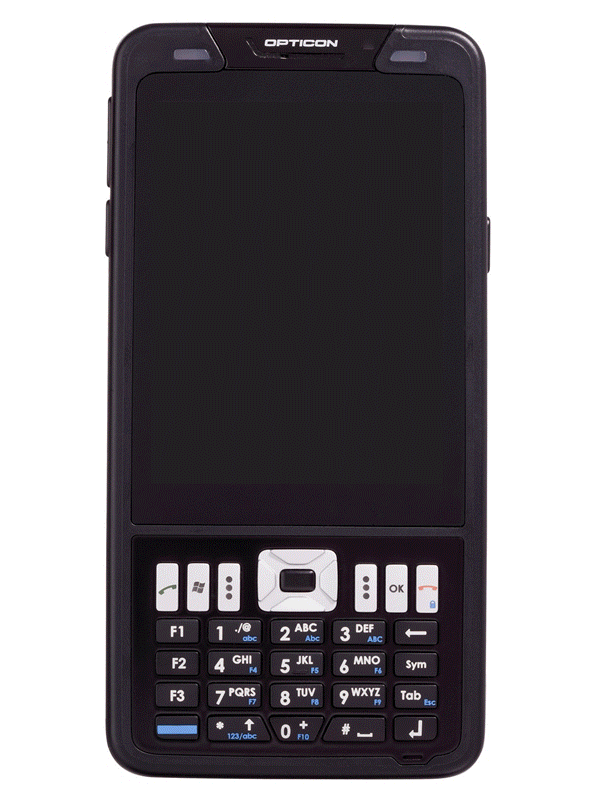 2B-Inventory
A mobile inventory & warehouse management solution designed for businesses of all sizes.  Using a mobile app gives you the flexibility of having a scanning solution integrated with NCR Counterpoint to manage inventory.
Item Manager
Quick and easy access to current item information.

Lookup item information by scanning barcode or by using one of the various search options to view details such as current stock quantity, SKU, description, extended description, department, category, and price.

Edit Mode allows you to update the item price, bin location, and description.

Real-time lookup mode allows for lookups directly to the POS database.

Print shelf and item labels on the spot!
Receiving
Increase efficiency and accuracy of receiving your merchandise.

Scan items (or manually enter item code) and enter quantities received (including serialized inventory).

Receive against purchase orders; even update item description, price, and vendor.

Transfer data to point of sale to adjust quantities of PO and non-PO items and update items with quantity, cost, price, and description.

With the label printing option, you can print out shelf or item labels for immediate stocking as your items come in the door!
Transfers
Simplify the task of issuing transfers to other locations.

With 2B-Inventory, you have the ability to choose where you are transferring to and even add an optional reference and comments.

Add items to the transfer by scanning a barcode, entering an item number or searching by description.
Mobile Orders/Tickets
Improve customer satisfaction by creating tickets for line busting or while on the go.

Enter customer, items, and quantities.

Use the one click transfer to quickly update your point of sale database or save the transaction and create a new one.

The ticket or order can easily be recalled from the point of sale to complete the transaction.

Print a fully customizable customer receipt immediately using an optional mobile printer!
Physical Inventory
Save time and improve the accuracy of a physical inventory count. Scan the barcode of inventory items with 2B-Inventory to record actual store quantities.

Quickly transfer scanned information from 2B-Inventory to your point of sale computer to calculate differences in recorded and actual inventory.

Compare against quantities in your item database to reveal shrinkage or other inventory discrepancies.
Purchase Requests
Make smarter buying decisions and simplify purchasing.

TWO options:  create purchase request(s) based on the supplier you choose OR let 2B-Inventory create the purchase request(s) based on the items primary vendor.

Choose your preference and begin scanning items….2B-Inventory will do the rest.
Mobile Printing
Print labels from Item Manager, Receiving and Physical Count.

Print customized customer receipts from Orders/Tickets.